If an insight is developed and nobody hears it, was it really an insight?
Analytic Insights are only important if the mission or business side of the organization understand them, what to do with the insight and how it affects their operations. We help organizations re-think how they make decisions - bridging the gap between the scientists, the technologists and the front-line operators.
The dynamic nature of analytic challenges prevents the effective up-front documentation of all the relevant functional requirements that may be required. An active, iterative discovery process can serve to elicit a clear understanding of analytical challenges and the types of insights that are of most value to customers.
Since these analyses will ultimately help decision makers, it is also imperative to understand the different stakeholders who will perform, affect, benefit, and base decisions upon the analytical results.
Types of questions we've helped answer for clients
How do I increase the Return on my Innovation Investment? (story below)
Is my marketing group focused on the right outcomes and am I investing where I should? (story below)
How can I improve how I engage with the business side of my organization?
Our organization knows that we have lots of data and there is even more available from 3rd parties. What do I have? What do I need? What don't I know?
I have data that contains key insights I need, but I don't have time to wait until it is perfect. What can I do?
Case Study: Mission-Driven Innovation Approach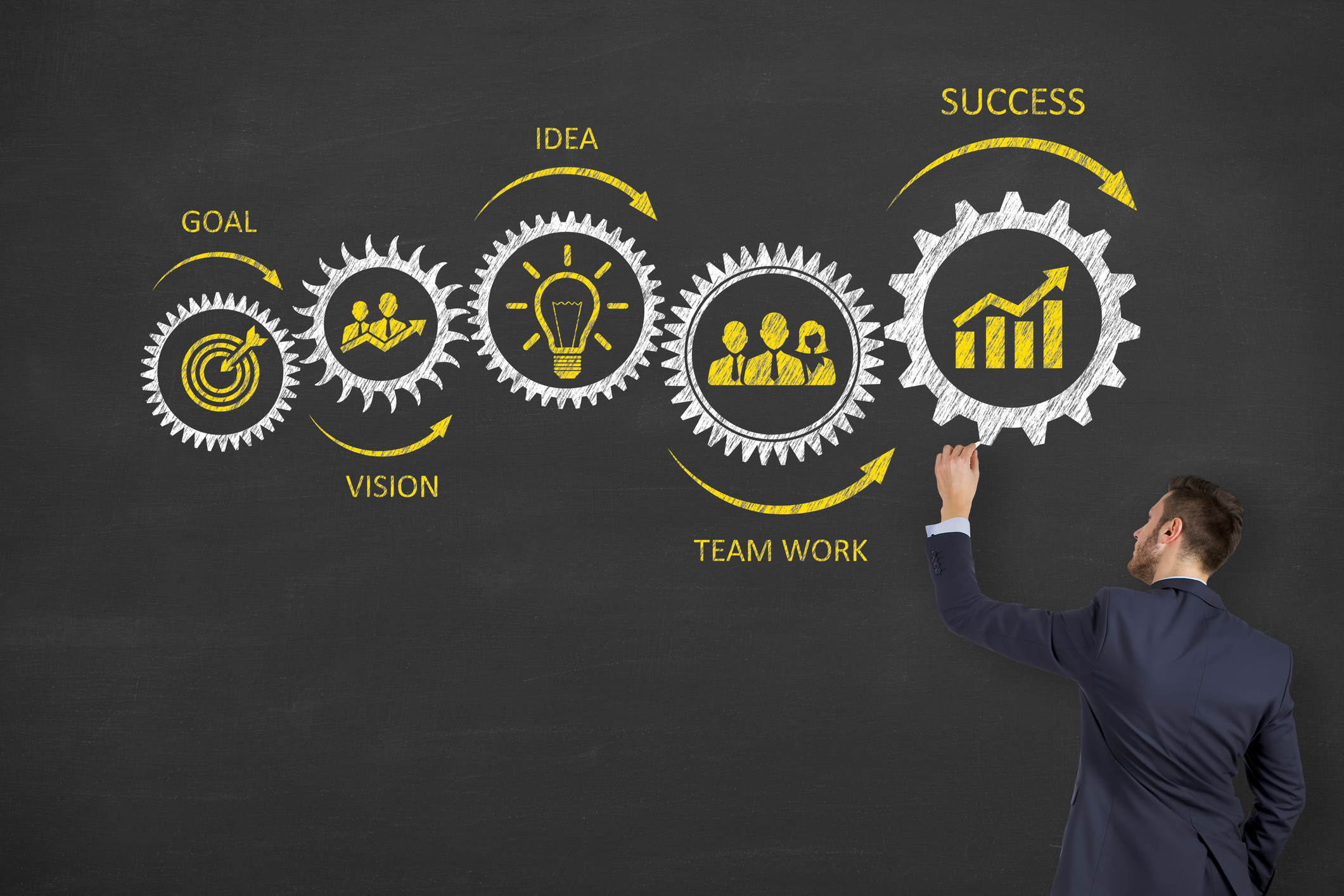 A large U.S. Government agency knew that they were spending extra time, money and resources re-inventing the wheel when it came to developing and scaling Innovative Pilot initiatives. The agency didn't know how to bridge the organizational gap that existed between the mission, the research & development and enterprise IT groups.
This organizational gap is found in organizations of all sizes and shapes around the world and the bridge to close this gap is not a one size fits all solution.
Using a blend of case-based reasoning and advanced analytic tools the Eastport team examined more than 1,000 cases of pilot initiatives to develop a new organizational approach to ensure that each either failed quickly or scaled rapidly. Our approach was cross-functional and involved stakeholders from across the agency to increase the ROI for every innovative pilot as well as decrease the amount of effort spent re-inventing the wheel.
Case Study: aligning outputs to outcomes
A large financial services firm with nearly $1 Trillion in assets under management wanted to know where to apply their next marketing dollar. The firm also wanted to understand what Key Performance Indicators (KPI) could be used to evaluate where to invest internally.
In divisions that are designed to provide services across the firm such as Information Technology, Marketing, Innovation and Research it is imperative that they stay continually focused on positively impacting the organization's mission and end customer. .
The Eastport team collaborated with teams across the marketing group to help them understand the different between Outputs (what they produced) and Outcomes (what they needed to achieve). We then designed and implemented a repeatable approach to ensure that the inputs (investment from the firm) were aligned with the outcomes the C-Suite was expecting.