Our Philosophy
Our clients are bombarded by constantly evolving buzz words to help them improve some part of their organization. We believe that every client no matter how large or small regardless of how little or how much information available to them can improve how they leverage insights to make better decisions. Organizational decision making is hard, so we collaborate with our clients to realize the value of insight-driven decisions to give them a competitive advantage.
Our Approach
We believe that successful change is a methodical series of incremental steps. Rome wasn't built in a day, Columbus didn't get to America in a week, and the largest aircraft in the world took years to develop. We collaborate with our clients through a series of mission-trials with specific outcomes in mind, such as exploring unknown information, understanding the behavior of a particular customer segment, or micro-testing to see what works the best. When they come together, change is accomplished with less risk, more organizational buy in and with less cost.
Our Clients
Successful engagements with clients start with those ready to make change. Our clients a) have a challenge that must be solved, b) have aligned a cross-organization team to work side by side our team, and c) understand that an entrepreneurial approach is key to lowering risk and improving organizational buy in.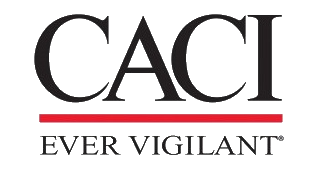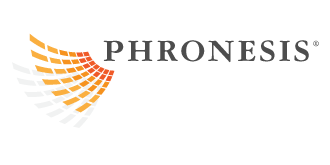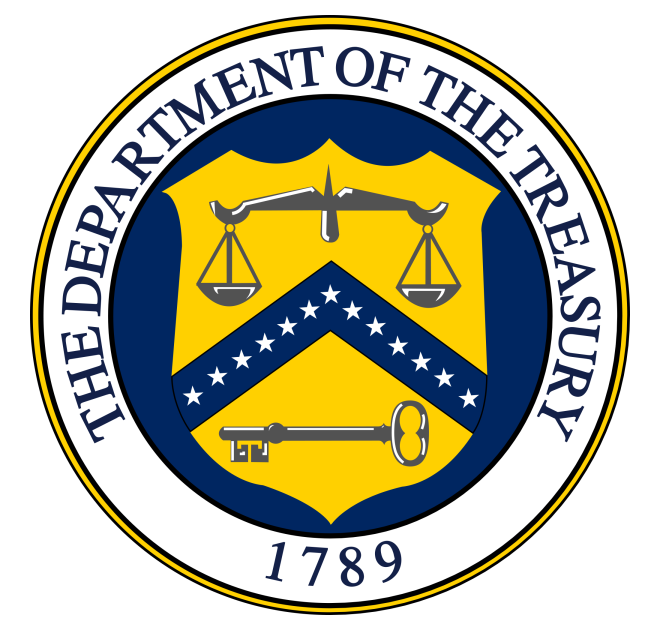 Who We Are
The Eastport Solutions Team combines the talents and expertise of Facilitators, Solutioneers and Solution Leads to envision, create and deliver to our clients what they need to complete their mission. These highly-skilled professionals are passionate about the work they do and the value that they deliver to clients. They thrive on applying their analytic skills and knowledge of advanced technologies to create innovative solutions. .